Eat
Here at Tasty Morsels Cafe and Catering, we want your hunger to be fulfilled through serving the best breakfast in Doncaster East. By dining in our Cafe, we can proudly offer you our home made dishes that have been in our Menu for 20 years now.
EGGS ANYWAY
scrambled, poached or fried
​
10.5
EGGS BENEDICT
poached eggs with a choice of ham off the bone or bacon, topped with hollandaise
16.5
EGGS ATLANTIC
poached eggs, smoked salmon & avocado topped with hollandaise sauce
19.5
SMASHED AVOCADO
avocado, greek feta, dukka & poached eggs on sourdough
18.5
CHILLI SCRAMBLE
scrambled eggs folded with avocado & fresh chilli
18.5
MUSHROOMS MORSEL
a medley of mushrooms sautéed in butter, mustard & white wine, sprinkled with feta & thyme 
16.5
Satisfy Cravings with Good Food and an Instagram Worthy Cafe!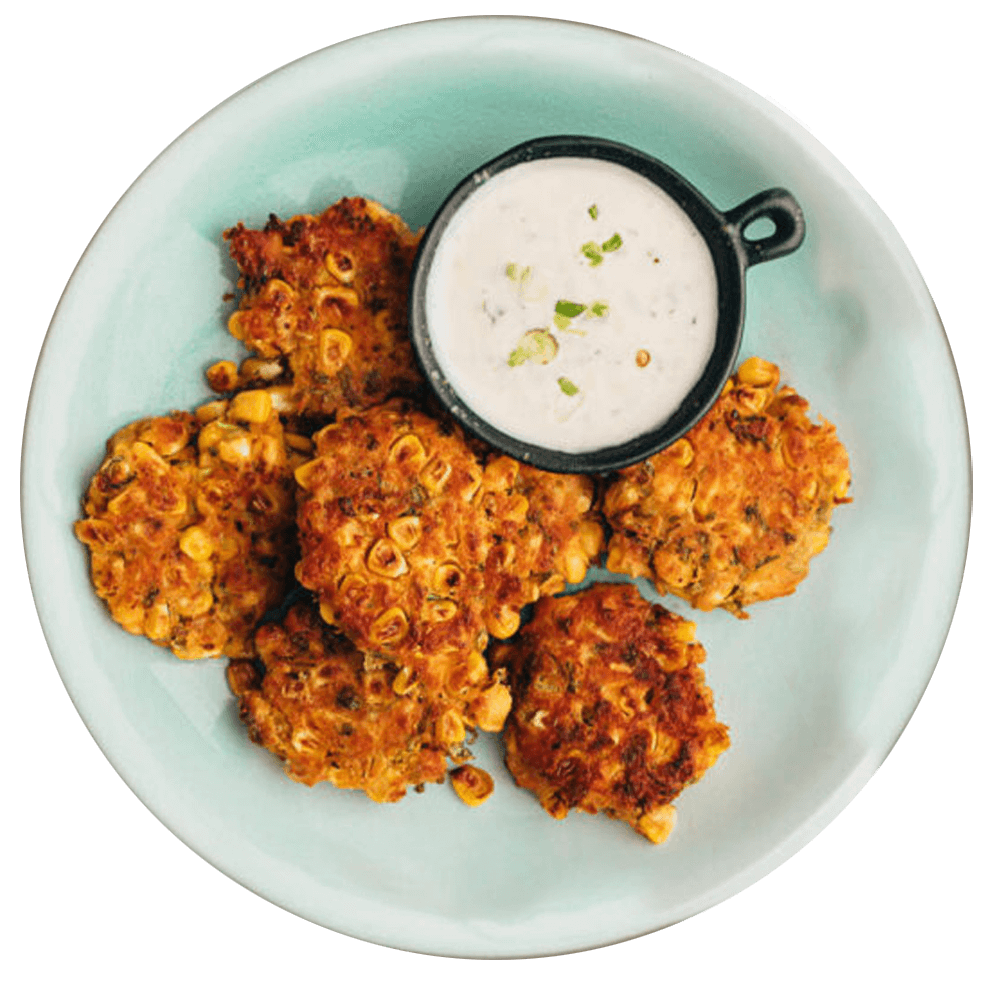 CORN FRITTERS
served with a poached egg, avocado & chilli jam
add salmon +4.0
16.0
DOUBLE STACKED PANCAKES
served with maple syrup and your choice of cream or ice-cream 
add mixed berries + 4.0
14.5
BERRY PARFAIT
layers of gluten free granola, greek yogurt, fresh berries, nuts & coconut flakes
13.5
APRICOT & DATE TOAST
two slices served with butter
8.0
Monday – Friday
7:00am – 3:30pm